Meetings of SWIGS project partners
---
SWIGS Annual Meeting, 2-4 Sep 2019, British Antarctic Survey, Cambridge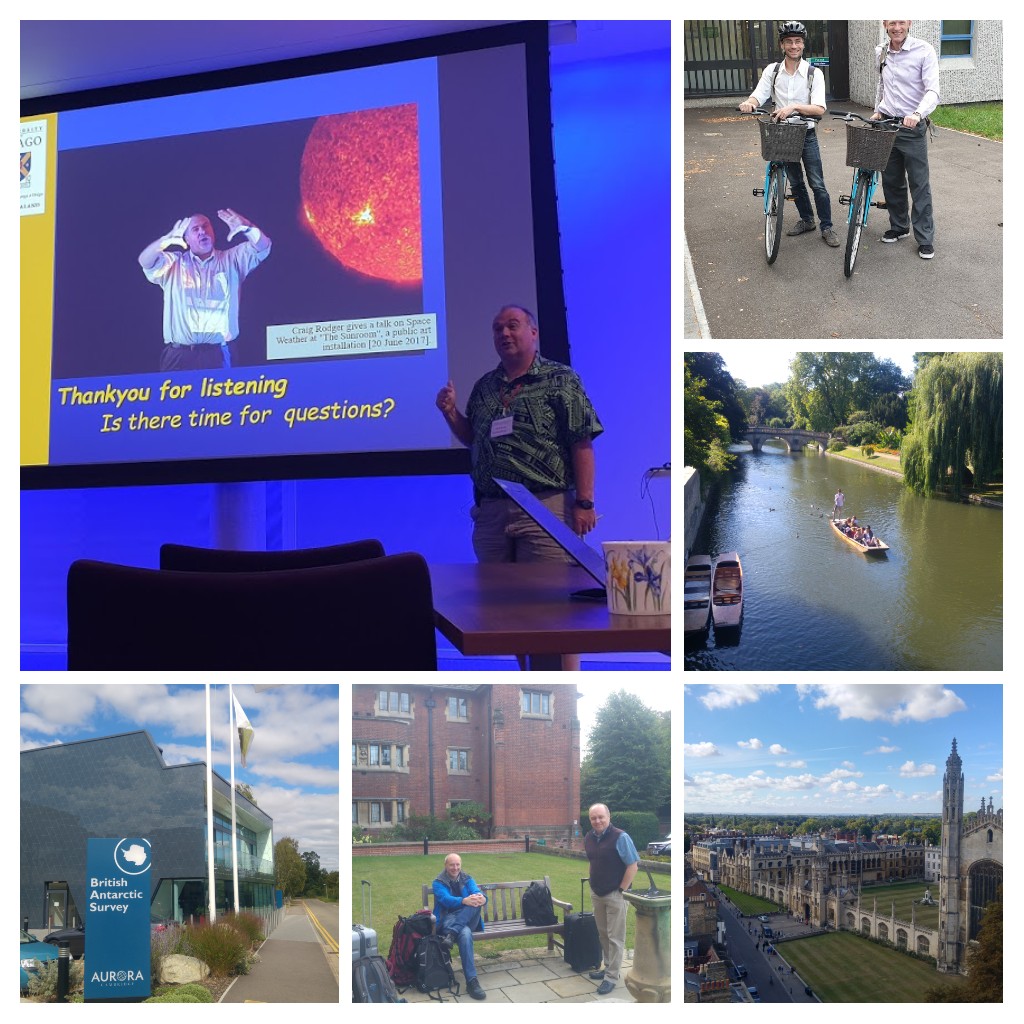 The NERC Highlight Topic project, "Space Weather Impact on Ground-based Systems" (SWIGS) held its third annual meeting from 12 pm Monday 2nd September to 2 pm Wednesday 4th September at the British Antarctic Survey in Cambridge.
A list of attendees is available on the internal page here. Thanks to everyone that participated.
Program:
Can be found here
Presentations and notes are available for project partners on the internal pages.
---
Lancaster year 1 meeting, 11-12 September 2019
---
Edinburgh Kick-off meeting, Wednesday 14th – Thursday 15th June 2017